All the greats have 'been there, done that'.
Karting. It's generally regarded as THE way into motorsport and, for the ambitious, the first grid on the track to F1 glory.
Now, let's get one thing straight. When we say 'karting', we're not talking about those go-karts you put your preschooler in at the seaside. These karts can race at speeds of up to 70 mph, have a complex set up and expensive parts if you want to be at the front. It's not unusual for families to spend five figure sums on their kart season. Yes, really.
Based in Red Lodge, just 30 minutes from Snetterton race circuit, Scott Automotive is surrounded by like minded motorsport companies nestled in anonymous barns in the Suffolk countryside, plus two kart tracks in the village; Wild Tracks and Red Lodge Karting. The latter being a track well known to several F1 faces.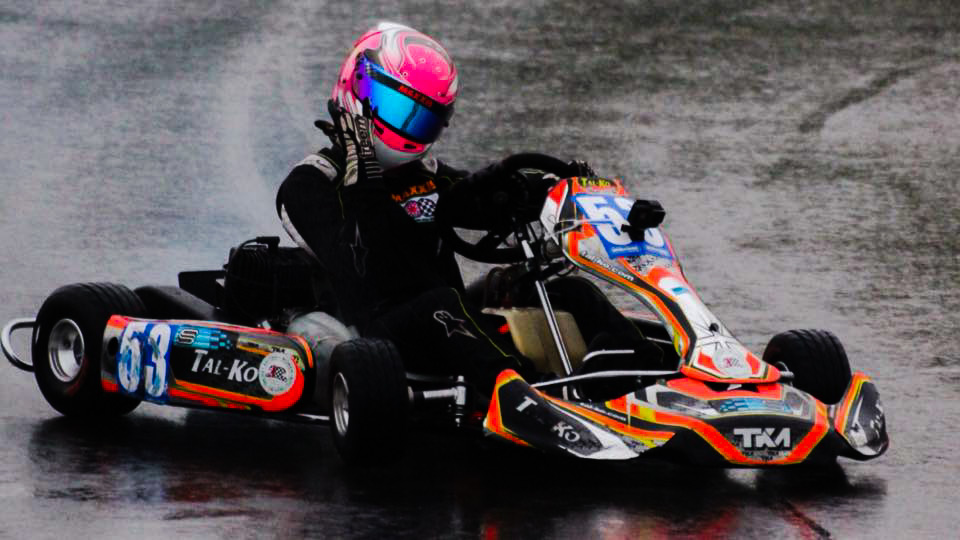 So, it was not surprising that when Miss Morgan Kidd, a local school girl, took an interest in karting, it was just around the corner from us that she started her career.  Morgan has been karting since 2014.  She is now the current LKRC MSA Junior TKM Champion for 2017, the HKRC MSA Junior TKM Vice Champion 2017 and Vice Winter Champion 2018.  In 2017, she also won the Female Driver Award at HKRC for the second time, becoming the first female to defend her title.
Here at Scott Automotive, we are all about inclusivity.  There is absolutely no reason why talented females should not participate on a level playing field in motorsport.  Let's face it, have you ever come face to face with a 'Tiger Mother'?  They are the most competitive, ambitious (and sometimes aggressive) ladies out there.  Now, imagine those qualities on a race track.  Where's the difference to the males that currently dominate the sport?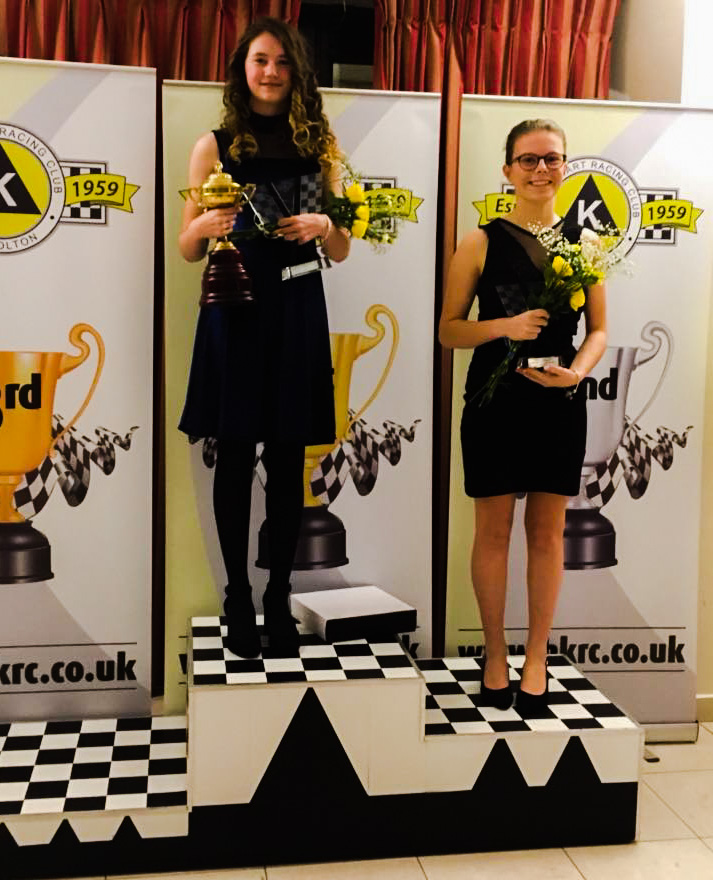 Scott Automotive is delighted to announce that it will be sponsoring Miss Morgan Kidd, in her trademark Kart No 53, in the Junior TKM Class of the SuperOne Karting Series for the 2018 season.
SuperOne is the top level of British karting and Morgan has been travelling up and down the country, taking part in pre-round events to learn new tracks. At her final pre-round weekend up in Scotland, she won the final and had fast lap times all weekend. Morgan was competing against the likes of the current England champion, Kurt Roberts, and other front runners in the SuperOne series who will be old hands this season. Interesting.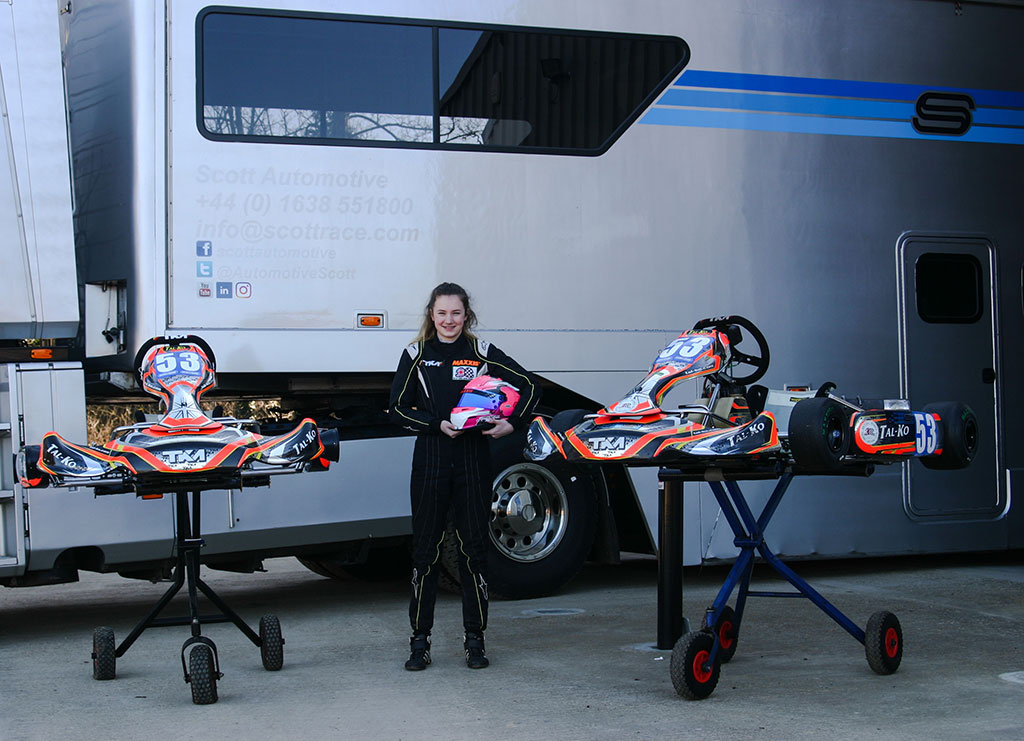 We will be sharing all Morgan's news on our social media pages and this website, but you can also follow Morgan on Facebook, Instagram and Twitter to find out what she's been up to so far and where she is going next. We are sure it's going to be somewhere great … watch this space …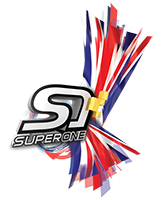 Miss Morgan Kidd #53
Facebook: @morgankidd53
Twitter: @simonkidd53
Instagram: @m.kidd53