Race Car Engineering & Preparation
We have the knowledge, ability and experience to rebuild your race car from the chassis up, to develop and run it at your chosen events or complete race series, and to re-prepare it between races.  We can also undertake partial rebuilds and development work for those projects already in progress.  We also carry out track day consultancy, as well as race car and track day car set up.
We are a championship winning team and amongst other marques have prepared McLaren, March, Lola, Porsch, Lister and Radical.  We take pleasure in researching the genuine race history of the cars we work on and, if necessary, securing HTP papers for them.  Seeing the cars back out on track being enjoyed by their drivers and the public gives us great job satisfaction.
Vintageant Rally Engineering & Preparation
For those with a passion for cars and adventure, vintageant rallying is growing in popularity.  We have many years of experience engineering and preparing classic cars for events such as the Peking to Paris, Thunder Dragon, South American Challenge and most recently in 2019 the epic Trans-Himalayan Adventure.
We can design, fabricate and sympathetically fit rally adaptations such as cattle catchers and snorkels to keep you on the road, or through a river; navigation systems, comfortable seating and secure storage; all of which can all be removed and your car returned to its authentic condition after the event.
With reliability of paramount importance, preparation is key for these events.
This also extends to the driver (and navigator if required) as we offer hands-on basic training in our workshops, providing you with the knowledge you need to maintain your car daily on these events.
We are also on the end of the telephone should you need advice whilst away; even if it is 4.00 am on Christmas Day (genuine example).  When we say 24/7, we really do mean it.
Examples of the marques of car we have prepared for endurance rally events include Rolls Royce, Bentley, Jaguar, Lagonda, Sunbeam and even a rare Chenard Walcker Aigle 8.
Trackside Support
We are able to provide trackside support in the UK, Europe and internationally.  We have a range of vehicles suitable for different destinations, durations and budgets.
Trackside support includes experienced race engineers to run and re-prep your vehicle at the track, the kit we need to do the job and, if necessary, get you back out on track to the best of our ability, should the unexpected occur.
We are adept at running multiple cars at events, for one or several drivers, and will come prepared with the right equipment and number of people to make sure everyone gets their maximum time out on track.  We work together as a friendly and integrated team at all times.
With our workshops conveniently located just 30 minutes from Snetterton Race Circuit, we have the ability to easily shake down and undertake useful short test sessions as required throughout the year.
We have run cars at many prestigious events including Goodwood Festival of Speed, Goodwood Revival, Le Mans Classic, The Old Timer, Grand Prix de L'Age D'or, Silverstone Classic, Spa Six Hours and as support for Formula 1 Grand Prix.
From barn finds, auction purchases, to long term family held vehicles and everything in-between, we can restore your car to your specification, over a timescale that suits your budget.  The majority of work is carried out in-house, but we also have a small number of trusted and reputable individuals we work closely with, for those areas where a particular specialism is required.
Personalised Control Systems/Hand Controls
At Scott Automotive, we believe in inclusivity.  We are proud of the fact that we have worked with customers for whom driving a car is no longer straight forward due to injury and, together with them, have developed our own unique system of hand controls.  In fact, one of our customers went on to obtain British speed records in his historic Can-Am race car and continues to race with us to this day.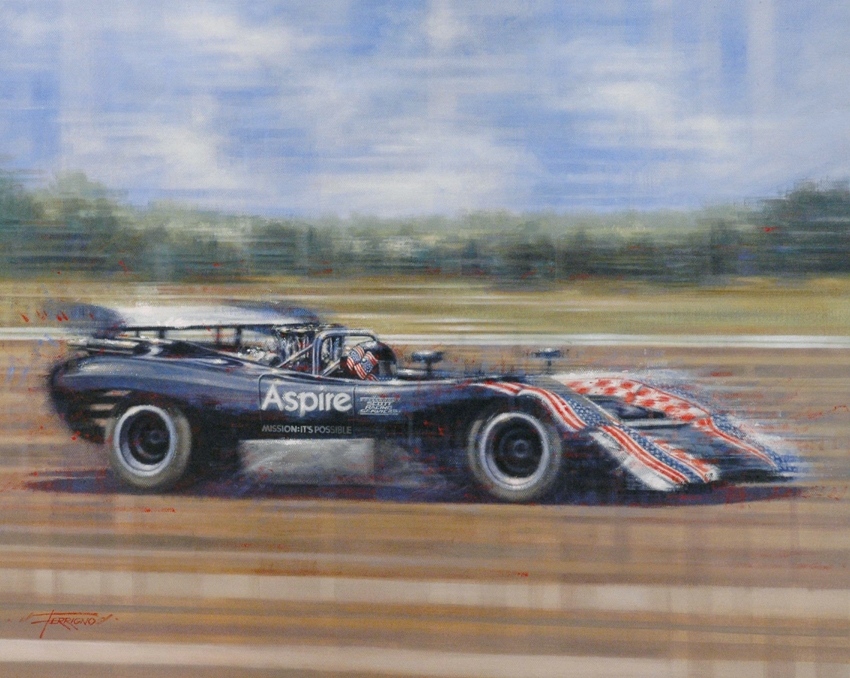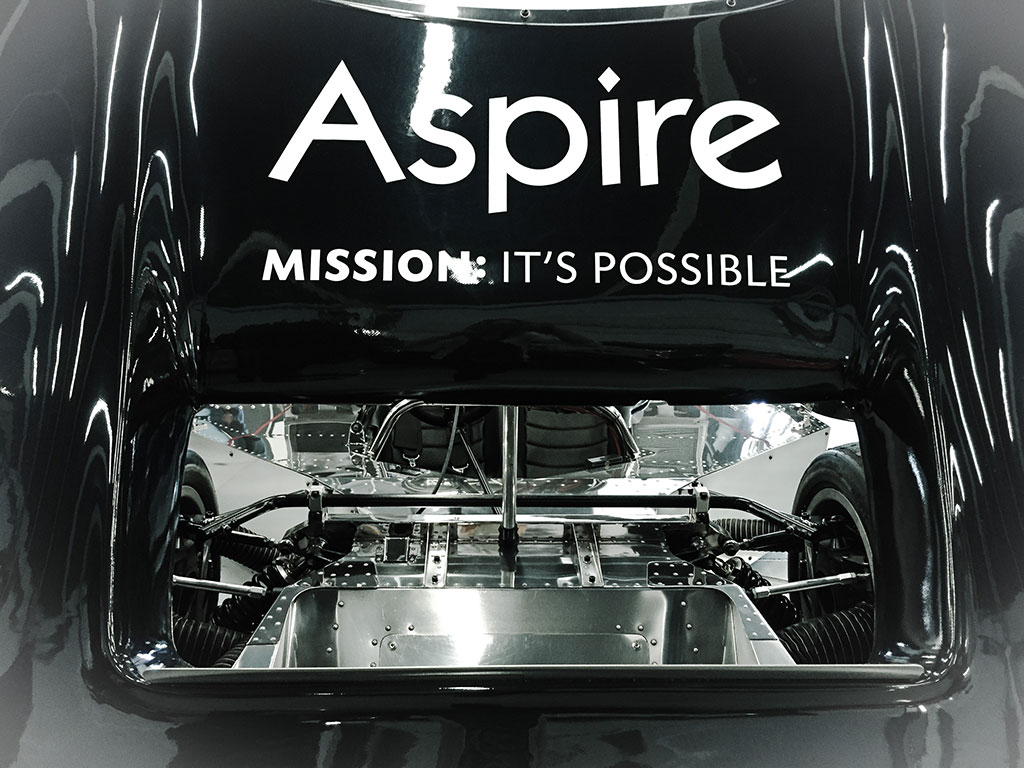 Bespoke Part Production

Engines

Transmissions

Fabrication / Bodywork

Collections Maintenance
We are experienced professional automotive engineers and qualified toolmakers, who are able to craft in-house, those parts that are difficult (or impossible) to get hold of for your historic race car or classic car.
Whilst proficient in the traditional skills of automotive engineering and repair, we also recognise the need to keep pace with emerging technologies, investing in 3D rapid prototype modelling.
We also have the capability to rebuild engines and transmissions, undertake bespoke fabrication and repair bodywork, within our purpose built machine and fabrication shops.
For those individuals with private car collections, we can provide a rolling programme of servicing, maintenance and exercise to ensure vehicles are kept in tip top condition.  We can collect cars in our covered trailer and unload them inside our workshop away from prying eyes.  For those customers happy for their vehicles to be exercised, we can undertake this on the private country estate roads surrounding our workshops.