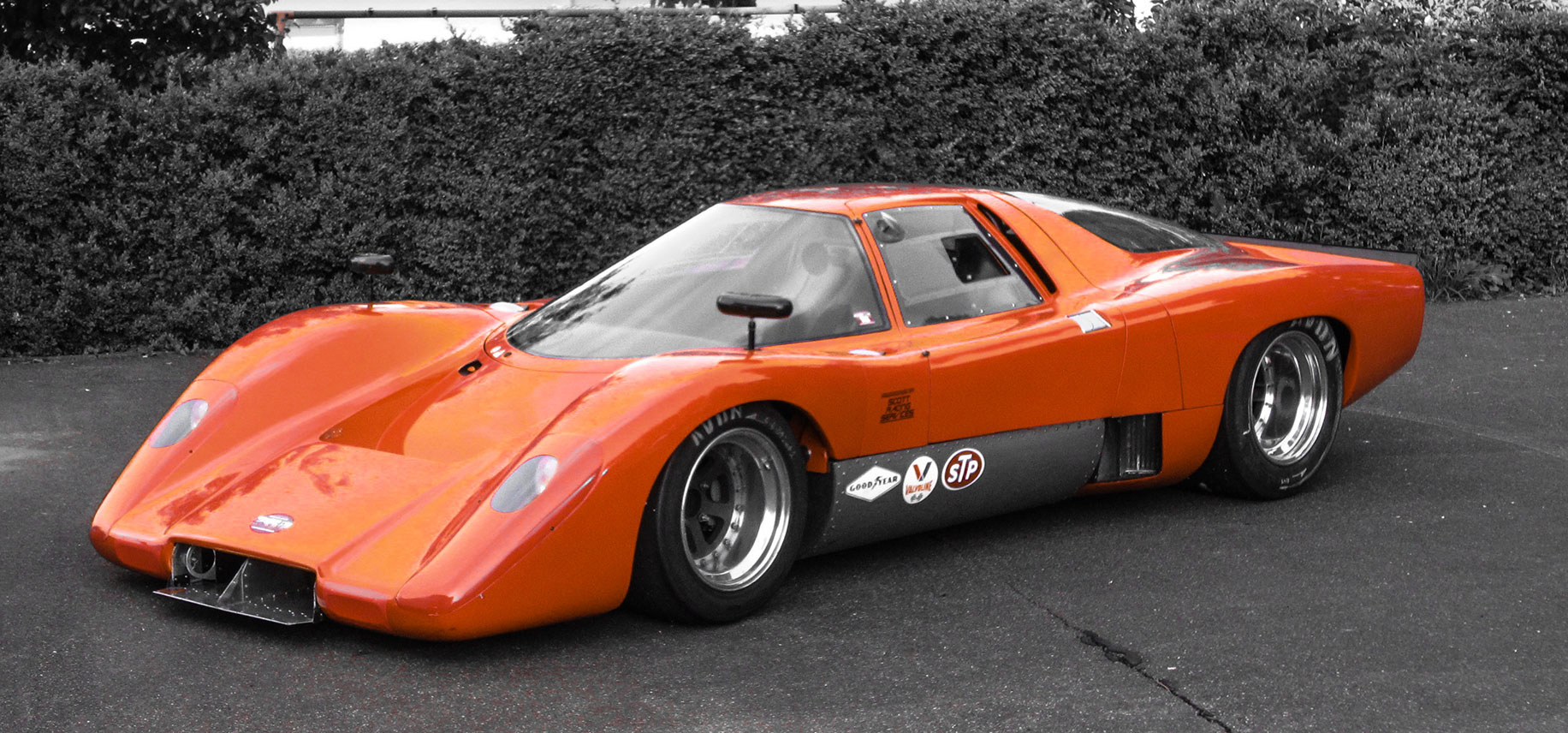 About Us
"We are passionate about motorsport and the delivery of meticulously prepared cars"
Our mission statement says it all.
A love of cars passed down the generations, together with work on our own projects, evolved into a formal education in Suffolk workshops and real trackside experience.  This taught us that if you want to win races, and championships, you need a reliable car that finishes … every time.  We have a strong team ethos here at Scott Automotive and work closely with our drivers to ensure that the preparation we undertake in our workshops, complements their driving ability on track, to produce winning results.
When we say we produce reliable cars, they really do go the distance.  Vintageant rallying is a growing area of popularity and we also have a decade of experience in preparing classic cars for the rigours of worldwide rallies, with a range of bespoke and innovative automotive engineering solutions.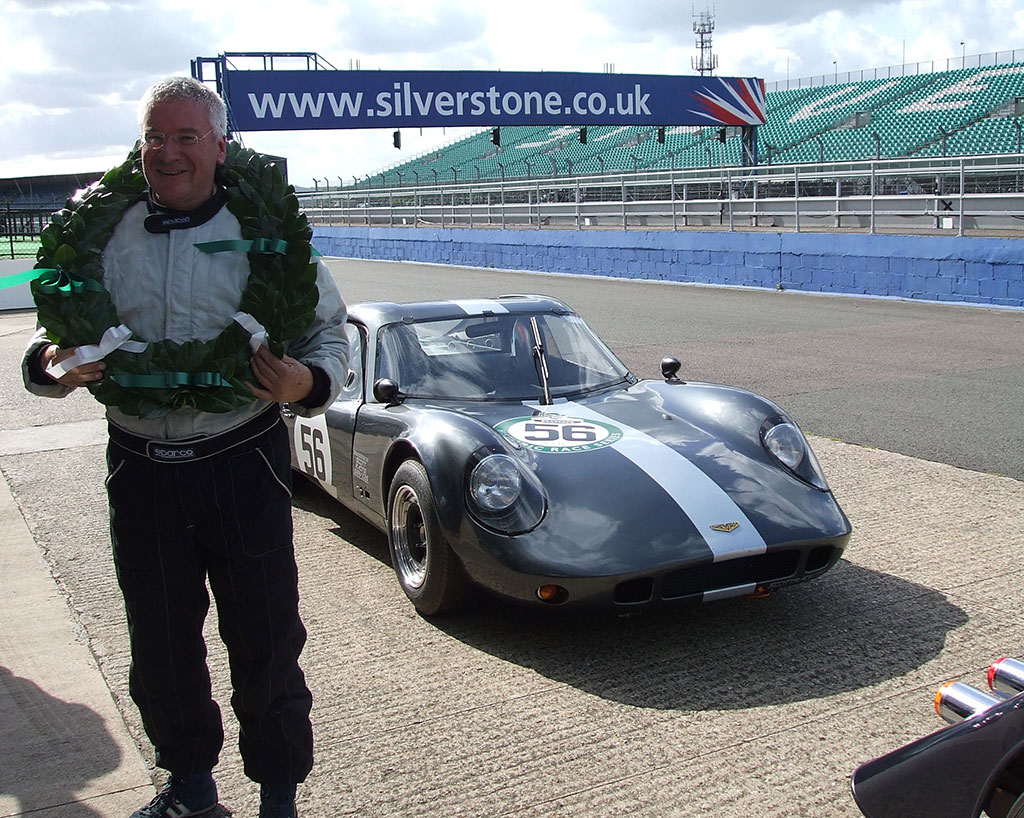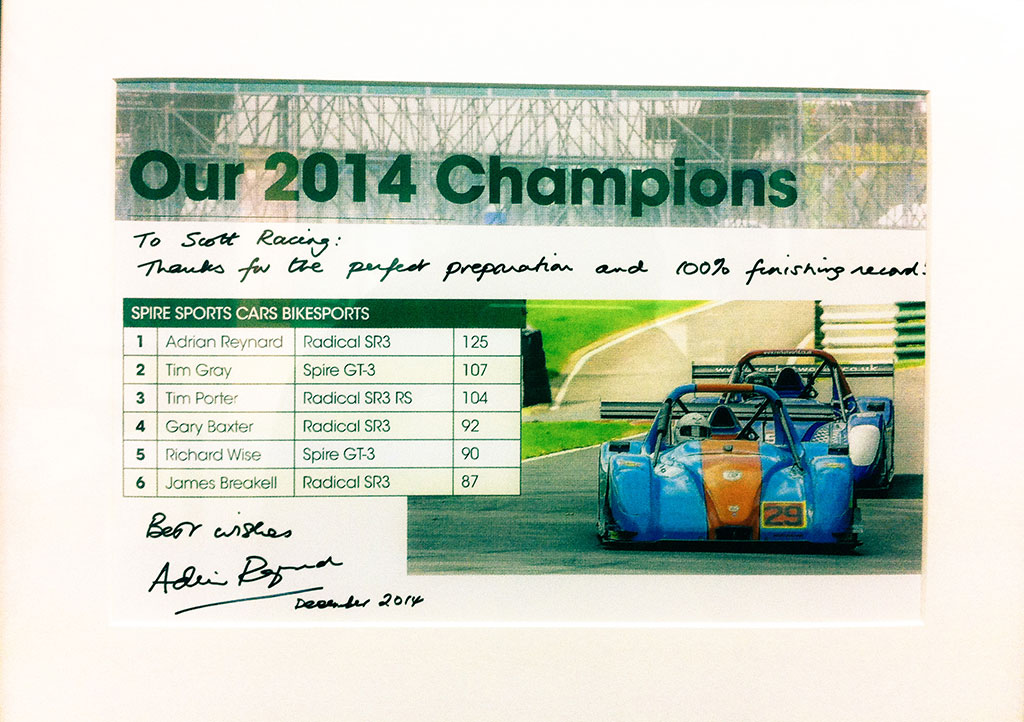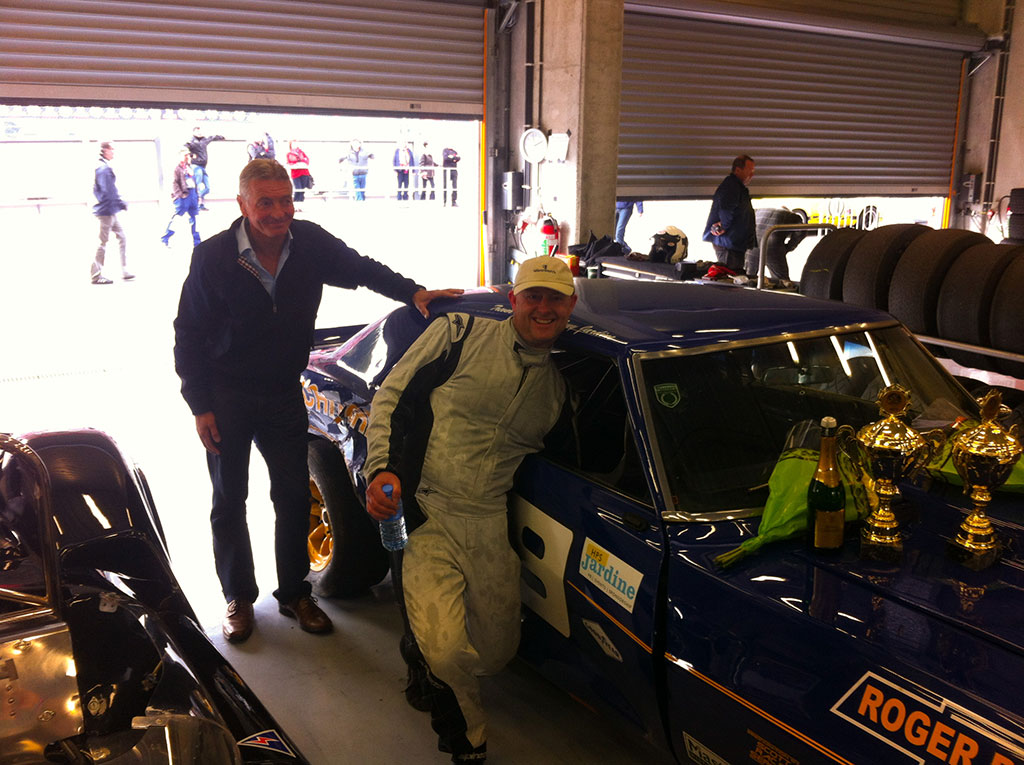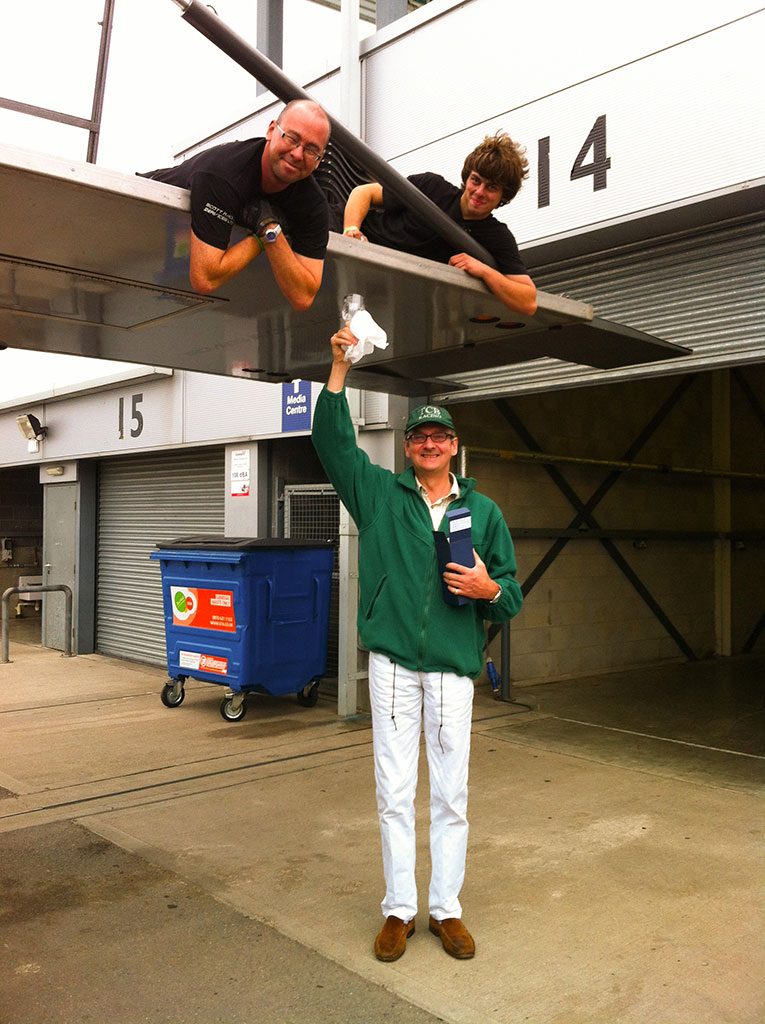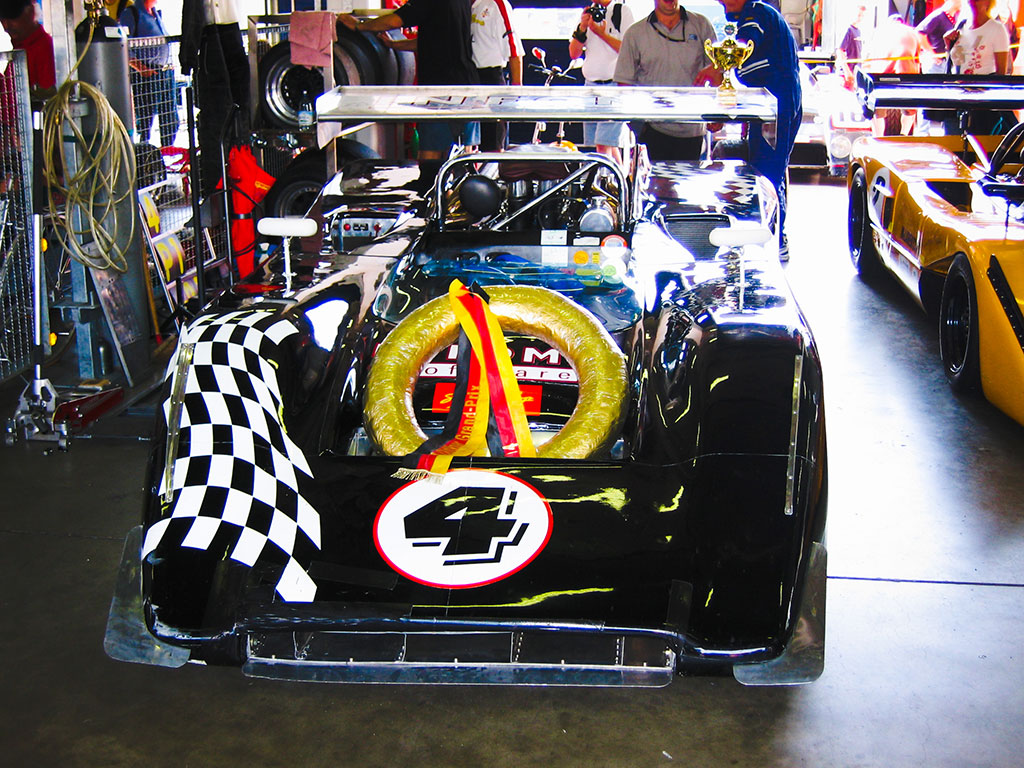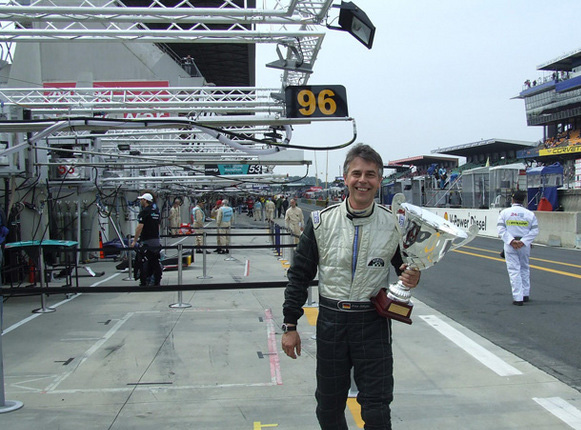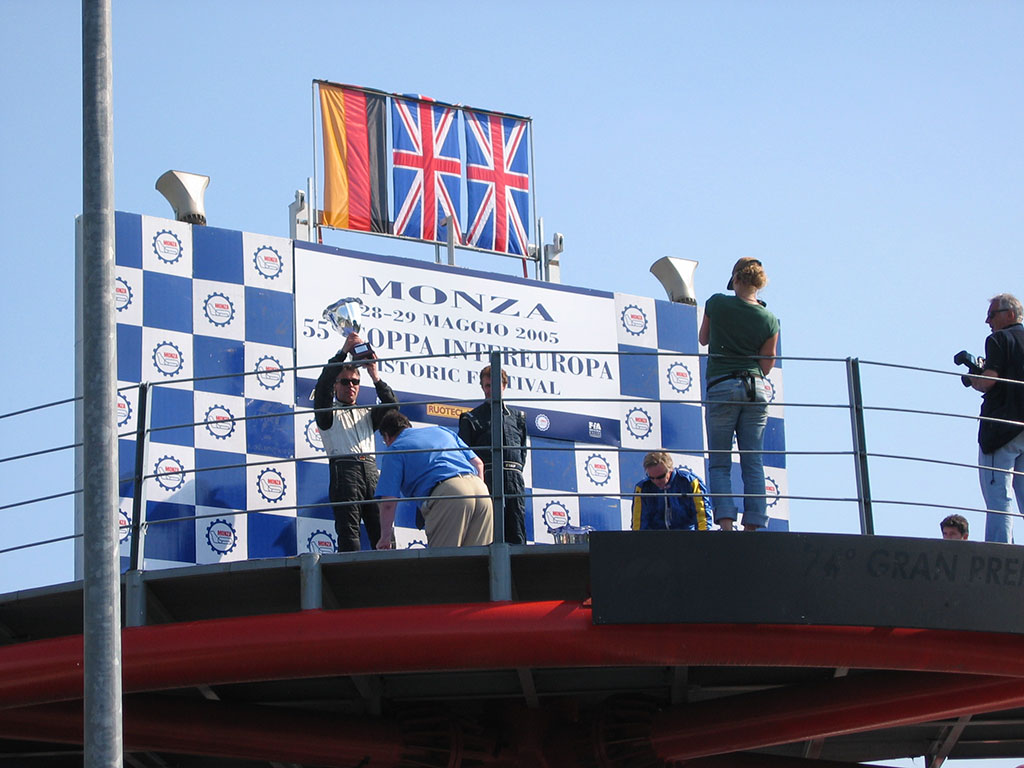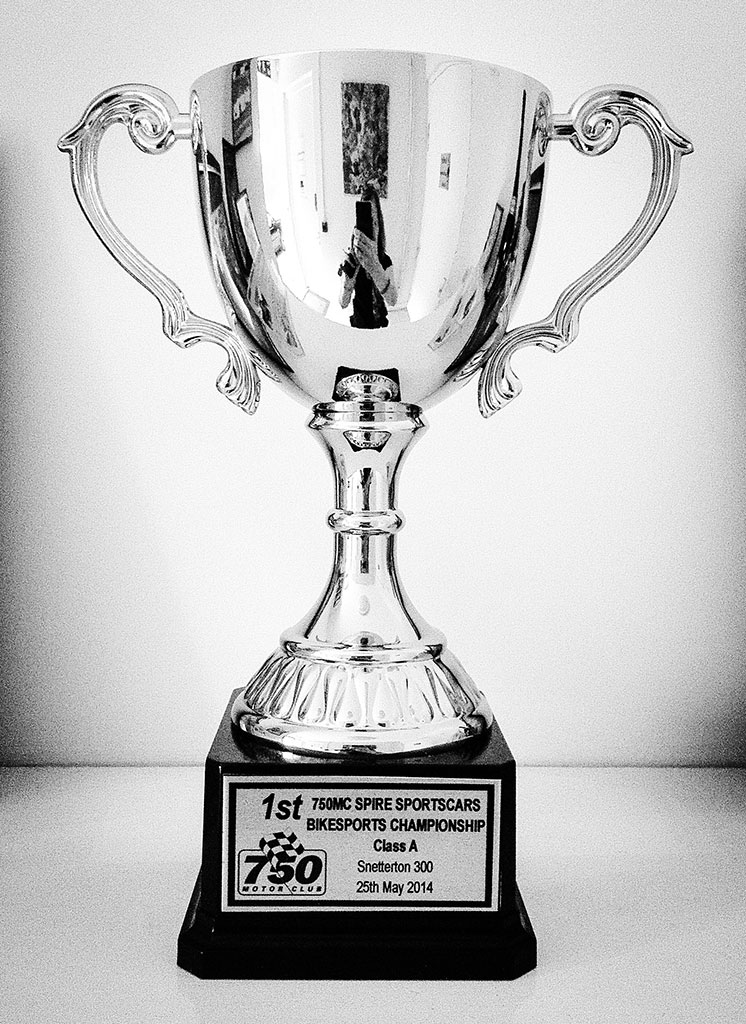 We are a family business run with family values.  Led by Trevor and Simon Parfitt, together with support from other family members, we are friendly, approachable, and inclusive.  We have a strong work ethic and will always get the job done.  Our professional preparation speaks for itself.  See what our customers say in the testimonials they have provided.