At Scott Automotive, we also provide event support, taking along our customers' cars to prominent charity events, car shows and race meetings; for static display or demonstration runs.  Following initial contact, we will liaise with event organisers, deal with logistics, set up on the day, look after vehicles during the event and then return them back to our workshops.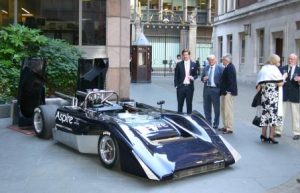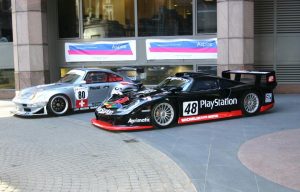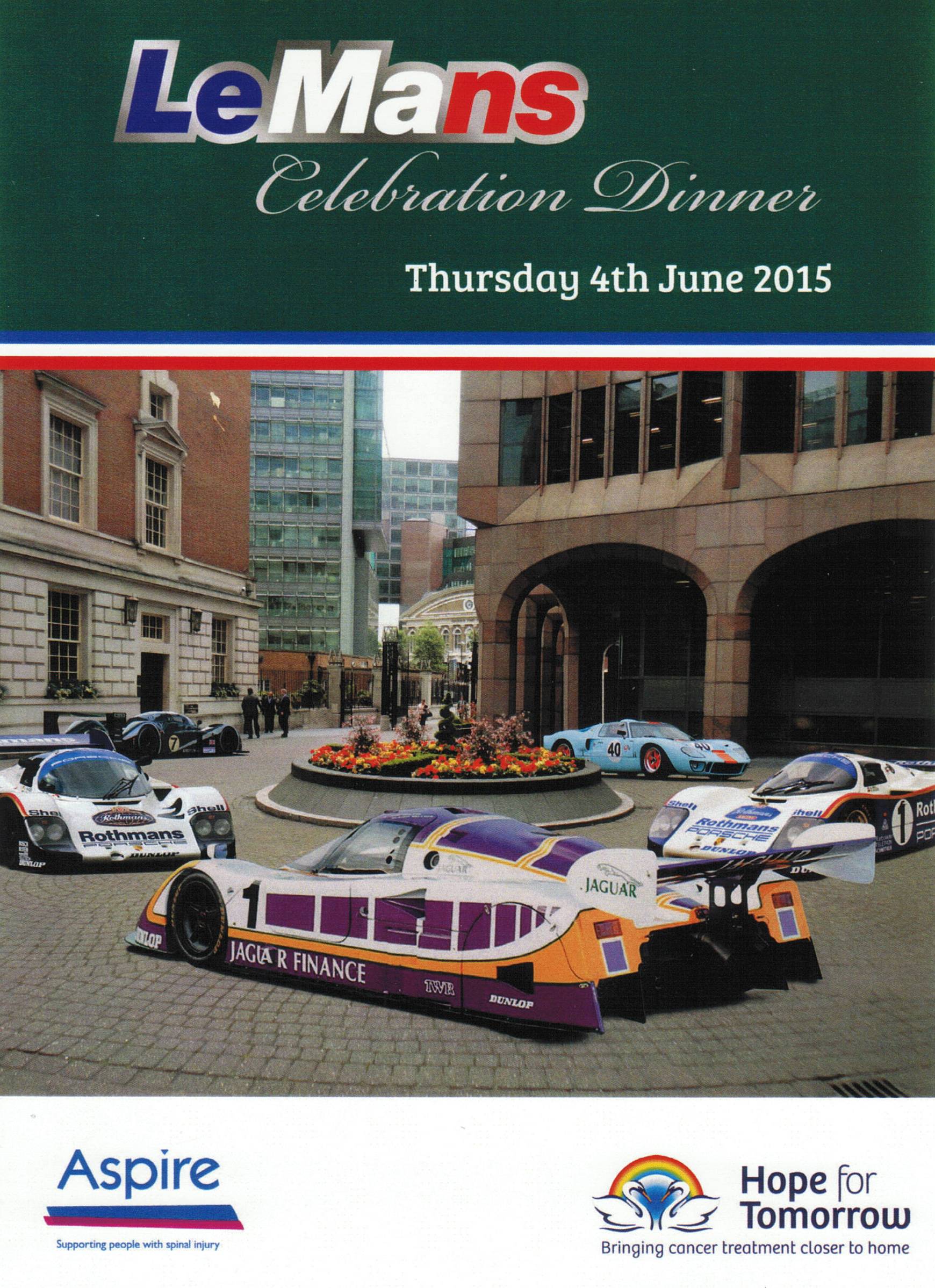 Let's take you 'behind the scenes' of one such event. When two of the cars in our workshop were spotted in media coverage and both were a perfect fit for promotion of a well known nominee to Motorsport Magazine's prestigious Hall of Fame event, we were invited to head down to the Royal Automobile Club at Woodcote Park, near Epsom in Surrey.  We had two roles to play – the demonstration run of a 1969 Chevrolet Camaro up the famous Captain's Drive and the static display of a Penske PC7; read about how this 'lost' car found its way home after the publicity from this event in our blog https://scottrace.com/hiding-in-plain-sight/
Our responsibility was to transport the vehicles to the event and place them as requested – in this case, the champagne marquee for the Penske and right outside the front door of the Club for the Camaro.  We then remained with the cars for the duration of the champagne reception which took place outside the RAC, overlooking the golf course and Captain's Drive, answering any questions as guests mingled.
We were also responsible for briefing our allocated driver about the car he would demo run.  We were privileged to have ex F1 driver, John Watson, in our hot seat on this occasion.
Now, of course, race cars must be warmed up prior to the action.  This is the tricky part … timing when to do this without disrupting the pieces to camera going on around you or making the guests jump, yet still making sure the car is ready to go!  We, along with others, opted for the point when the guests moved up a level and into a marquee for more drinks and the unveiling of some artwork (but we did hear from our team member on the inside, that there was no mistaking when the Camaro was fired up even so!)
There are many benefits to our customers allowing their cars to be used in this way.
For those with involvement in particular charities, it is a way of supporting them with something just that little bit different to attract guests and there is a definite 'wow' factor.  If a customer is intending to sell a car which may have been in a collection for a period of time, it is a good way of demonstrating that vehicle, rather than go to the expense of getting it race ready again.  There are many opportunities for general promotion through photographs, articles and social media platforms.
Do you have an interesting car and fancy experiencing a similar event yourself?  Please get in touch.